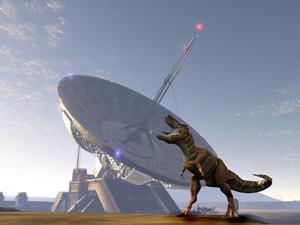 Hello there.  Glad you like the site and hope that you are having fun reading about dinosaurs and all those other animals that once lived on this amazing place called Earth.  We would love to hear from you – let us know about your dinosaur discoveries, interesting things you have seen on TV or fossils you have seen.  Send us your dinosaur drawings too and we will try and post the best ones up on the site.
If you have any questions about dinosaurs we will also try and answer them – but please keep your messages short and sweet as we get thousands of these letters and it takes time to work through all of them.
We are so looking forward to hearing from you.
Kind regards
Dinoman
The DinoZone
Suite H69 Pvt Bage X9118 Hilton 3245